Zwilling German Knives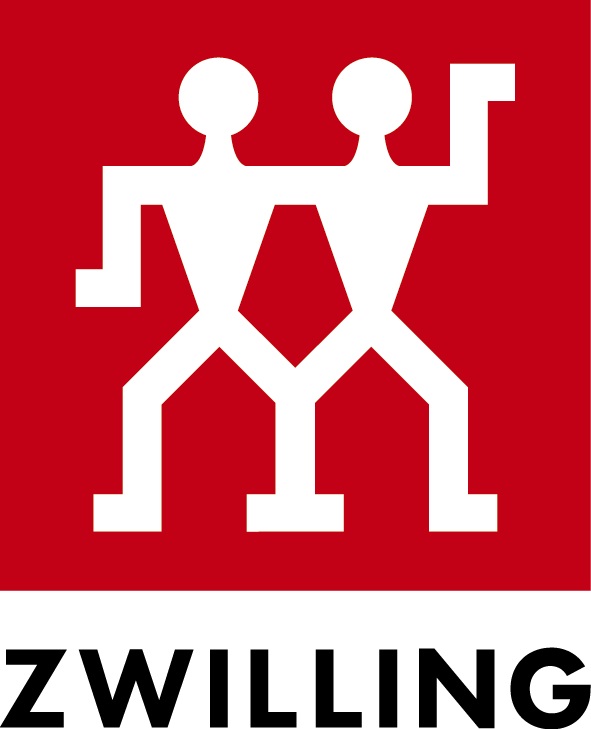 Made in Germany, Zwilling knives are precision forged from a single piece of no-stain special formula steel, delivering optimum strength and balance, the blade runs entirely through the handle
Blades are 55-57 HRC Rockwell for extreme hardness and corrosion-resistance.
Four Star knives feature ergonomically aligned handle, bolster for precise and comfortable handling when cutting and with concealed tang for impressive balance and safe, secure handling.
V-edge honing with laser-controlled precision ensures the blade is sharpened to a 30° angle, guaranteeing outstanding performance in the most demanding conditions as a result of the initial sharpness of the blade.
Masterfully made in Germany and combining safety, ergonomic design and comfort, Four Star knives have revolutionised high-quality chef's knives.