Silver Cachous round pearls - 4mm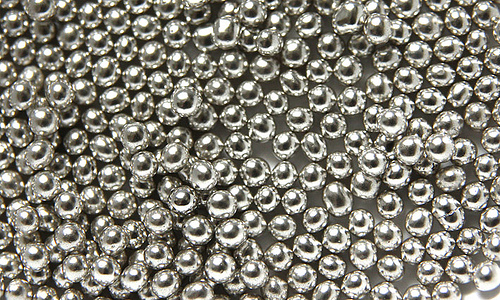 These metallic silver cachous round pearls have a bright and vibrant sheen and is a great way to decorate your cakes, cookies and cupcakes.
Made with the highest quality ingredients, including food grade silver (which meets EU food manufacturing standards).
Size: 4mm
Qty: 75gm net.