Kitchen-twine meat baller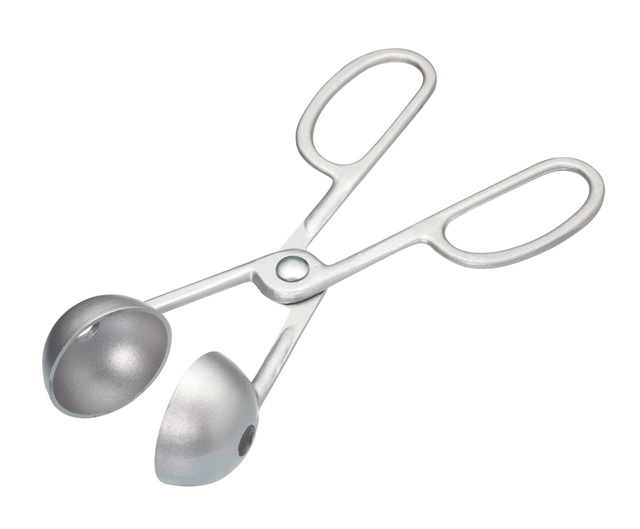 Make restaurant-style meatballs in your own home. With this non-stick meat baller, your meat balls will be nice and round.
Simply squeeze the handles, scoop the meat and close to shape perfect spheres of meat.
Meat balls measure 3.5cm uncooked.
Non-stick coating for easy release..
Dishwasher safe.