Luxor iced tea/ soda spoon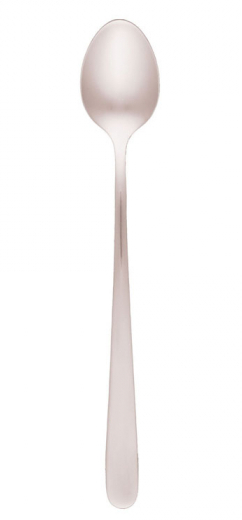 Luxor cutlery is a contemporary, sophisticated range of high quality, dishwasher safe commercial grade stainless steel cutlery.
Parfait, meaning perfect, is a French description for a frozen desert, often served in a tall glass. A parfait spoon, also called an iced tea or soda spoon, is a thin spoon with a very long handle used for eating frozen desserts, ice cream sodas or stirring sugar into iced tea served in a tall glass.
Size: 195mm