T&G English Salt and Pepper Mills
FREE DELIVERY FOR ORDERS IN NZ OVER $199
Welcome to APPLEWOOD The Kitchen Shop.
You can now shop in store as well as on-line including Click & Collect.
Orders are being dispatched as quickly as possible.
Due to a continued product supply and courier restrictions, this process may take longer than usual.
Thank you for shopping with APPLEWOOD The Kitchen Shop.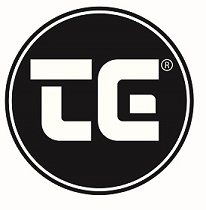 Celebrating 40 years of quality craftmanship, T&G Woodware was formed in Bristol, England in 1975, and prides itself on well designed, quality products that will stand the test of time.  Designing the T&G CrushGrind system, T&G set a benchmark in the manufacture of salt & pepper mills.