T&G English Salt and Pepper Mills
Due to high demand for products from our website and the difficulties our courier network is facing, your order may take longer than usual to reach you. Please be patient and accept our apologies.

Thank you for shopping with The Kitchen Shop.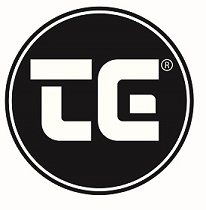 Celebrating 40 years of quality craftmanship, T&G Woodware was formed in Bristol, England in 1975, and prides itself on well designed, quality products that will stand the test of time.  Designing the T&G CrushGrind system, T&G set a benchmark in the manufacture of salt & pepper mills.