Peugeot Salt and Pepper Mills
FREE DELIVERY FOR ORDERS IN NZ OVER $199
Welcome to APPLEWOOD The Kitchen Shop.
You can now shop in store as well as on-line including Click & Collect.
Orders made during Covid-19 will be dispatched as quickly as possible.
Due to high demand of orders and courier staff restrictions, this process may take longer than usual.
Thank you for shopping with APPLEWOOD The Kitchen Shop.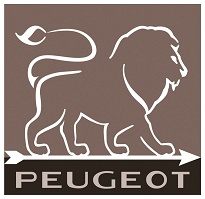 Peugeot began manufacturing coffee and pepper mills in the 19th Century.
In its continued pursuit of excellence, Peugeot products set the standards for gourmets and great chefs alike.