Chasseur Cast Iron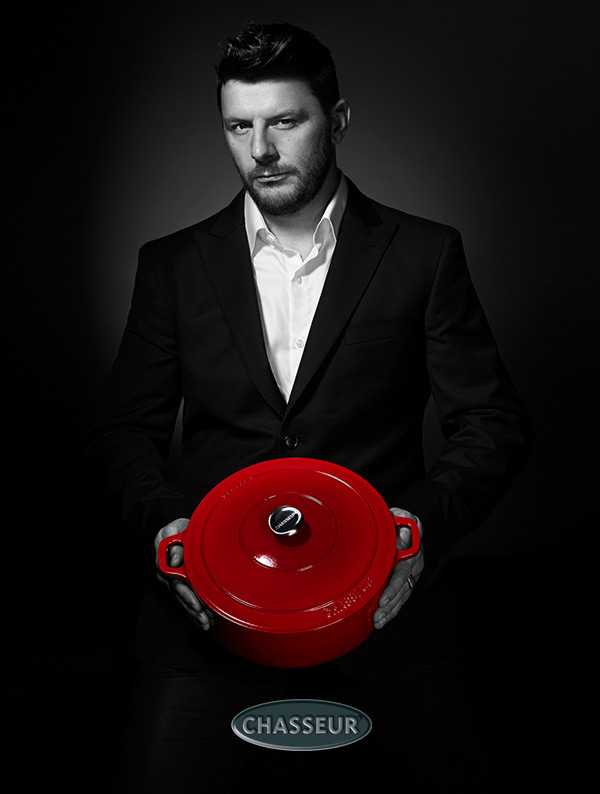 Made in the Champagne region of France since 1924, Chasseur is recognised globally for its superior enamelled cast iron cookware. Hand-crafted by master artisans, Chasseur's cast iron cookware can be used on all heat sources, including induction.  Optimal gauge cast iron promotes unsurpassed heat distribution and retention with no hot spots.  The two to three layers of enamel (depending on the depth of colour required) are firstly to season the cast iron followed by coloured enamel to help with cleaning and, of course, beauty.  
 French chef Manu Feildel, ambassador for Chasseur says, "as a traditional French brand, I have loved cooking with Chasseur for as long as I can remember.  I believe my relationship with Chasseur will be as strong as their cast iron pots."

With a LIFETIME GUARANTEE, you know you are buying the greatest French cast iron cookware in the world.