Pasabahce Casablanca latte glass - 360ml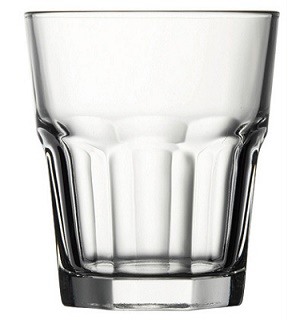 Made in Turkey, the classic Casablanca latte glass is possibly the strongest, most widely used latte glass shape in the world.
Toughened glass that will withstand knocks and bumps and is four times stronger than standard glass and if it does break it shatters like windscreen safety glass.
Best of all it can withstand both hot and cold beverages.
Made in Turkey.
Dishwasher safe.